Current Projects
January 2017

Vadodara, India  Control for a CO2 compressor STC- GV (7-4-K).

 

March 2017

Niersverband Neuwerk II, Mönchengladbach Deutschland
Control for  two air compressor STC- GO (28-1-G).

 

Januay 2016

ERCO USA, Control for two clorine gas compressor STC-SH (8-3-VRZ).

 
Factory automation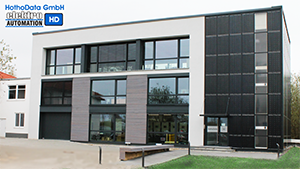 HothoData GmbH offers its customers automation solutions for the industry and mechanical engineering in the following sections:
We look after our customers from the beginnig with projecting over programming of control systems and own control cabinet manufacturing up to commissioning of the plant.
Company news
2016 / 2017 Megaproject in Egypt
HothoData supplies control technology for 15 turbo compressors for the Siemens Megaproject in Egypt
Siemens is implementing projects that increase the current volume of energy generation in the country by more than 50 percent. In these projects, 5 turbocompressors are used at each site to supply the actual Siemens gas turbines (power generators) with sufficient gas. HothoData GmbH is responsible for setting up and commissioning the complete control technology for these systems. This includes the instrumentation of the compressor systems including their control and regulation technology, the power supply for external assemblies and drives and the programming of the controls.
These facilities are located in three different locations:
---

Each container contains the complete control technology for 5 turbocompressors including their air-conditioning.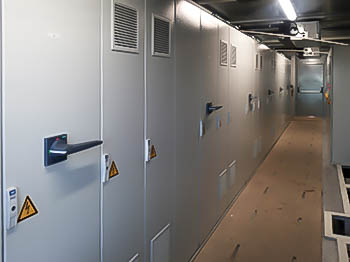 HD-EA-SensorBox
The HD-EA-SensorBox is produced according to the level of development in the HothoData GmbH and available for testing purposes.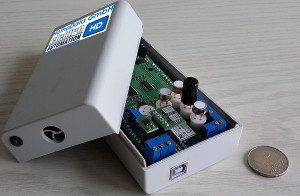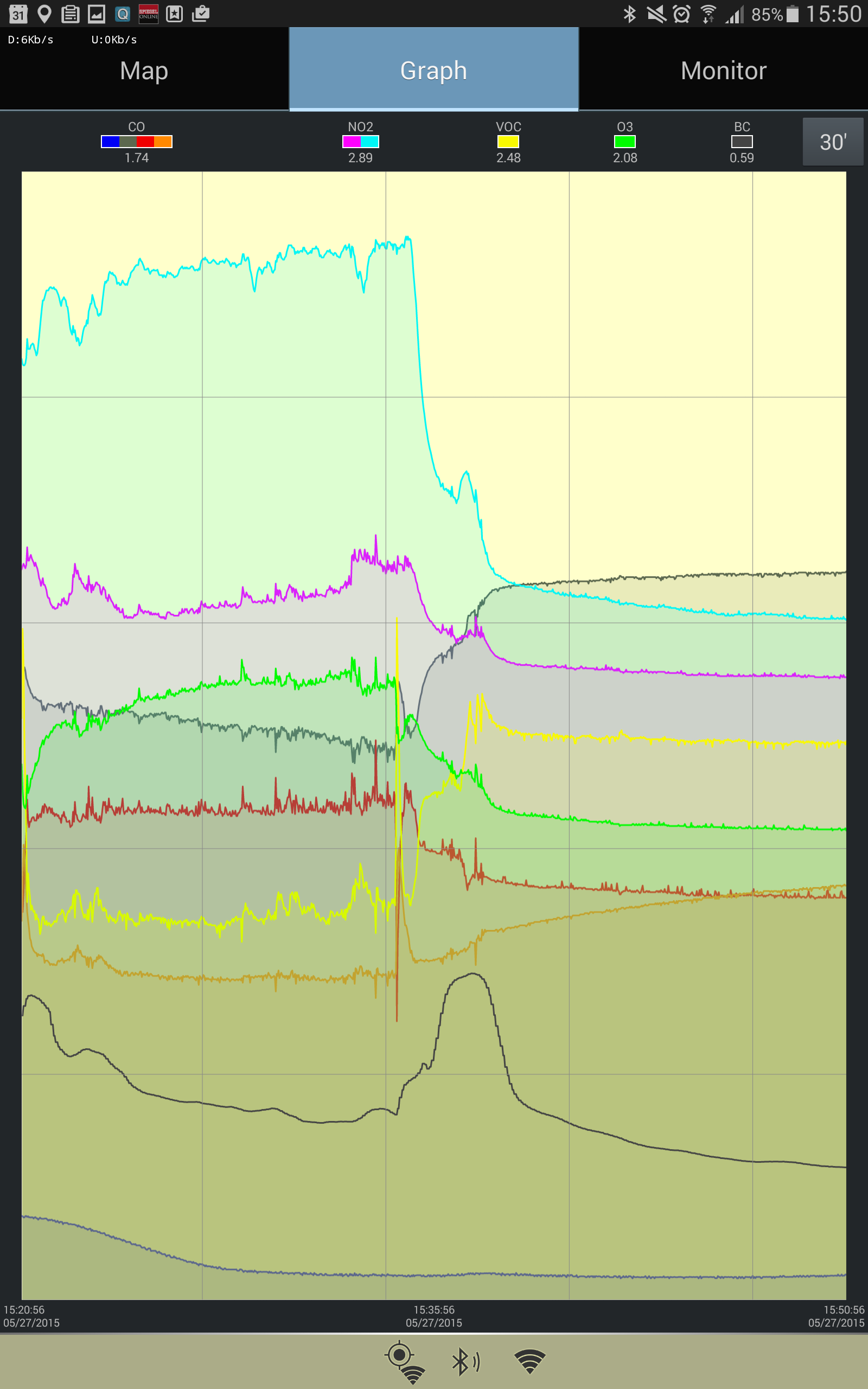 The new HD-EA-SensorBox permits the evaluation of current black carbon in air by monitoring several gases and environmental conditions which represent typical relationship in urban regions. The box was developed within the EveryAware-project founded by the EU. The successor of this box made by Hothodata GmbH operates with the data interfaces introduced within the EveryAware project. By that the GPS related data can be processed for visualisation of black carbon on the EVERYAWARE webserver for everyone at every place.

The HD-EA-SensorBox collects the following environmental data:
CO, NO2, O3, VOC (volatile organic compounds), humidity, temperature and air pressure.

--> For more information about the project and the HD-EA-SensorBox

PUMA
No­vember 2013: New System "Academical pu­blica­ti­on ­ma­na­ge­ment" on the market
PUMA is a storage and management system for book­marks and scientific li­te­rature. In co­ope­ra­tion with research groups KDE und DMIR from the Universities Kassel and Würz­burg we are working together on further development of the system and add new features.. more
Heiko Bauer second Managing Director
January 2012: Extension of HothoData GmbH management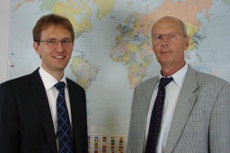 The authorized signatory Mr. Dipl.-Ing. (FH) Heiko Bauer has been taken up in corporation as shareholder to 01.01.2012 and now leads as a second managing director in addition to Dr. Klaus Hotho the company. Mr. Bauer had been for eight years as department head for compressor controls and was working for 3 years as authorized signatory of HothoData GmbH.
Februar 2011: HothoData GmbH celebrates its· 20th company anniversary
Februar 2011: HothoData GmbH celebrates its 20th company anniversary

HothoData GmbH was founded in 1991. In doing so, we can look back on 20 years of experience in a success story. With a constant grow HothoData GmbH increased the volume of orders with the specific industrial control. Especially with our control for turbo machinery we work world wide today.
The company is placed at the Bösdorfer Ring 2 in Leipzig since 1997. For flexible processing of orders there are more than 35 employees in the company headquarters.
We would like to thank all our partners, customers and the parties concerned in projects for the great cooperation and collaboration.